Introducing JORC's – Kaptiv – MD With External Alarm!
The KAPTIV-MD with external alarm feature will be launched during the first quarter of 2020. Both alarm versions – Normally Open (N/O) or Normally Closed (N/C) contacts – will be available for you to select.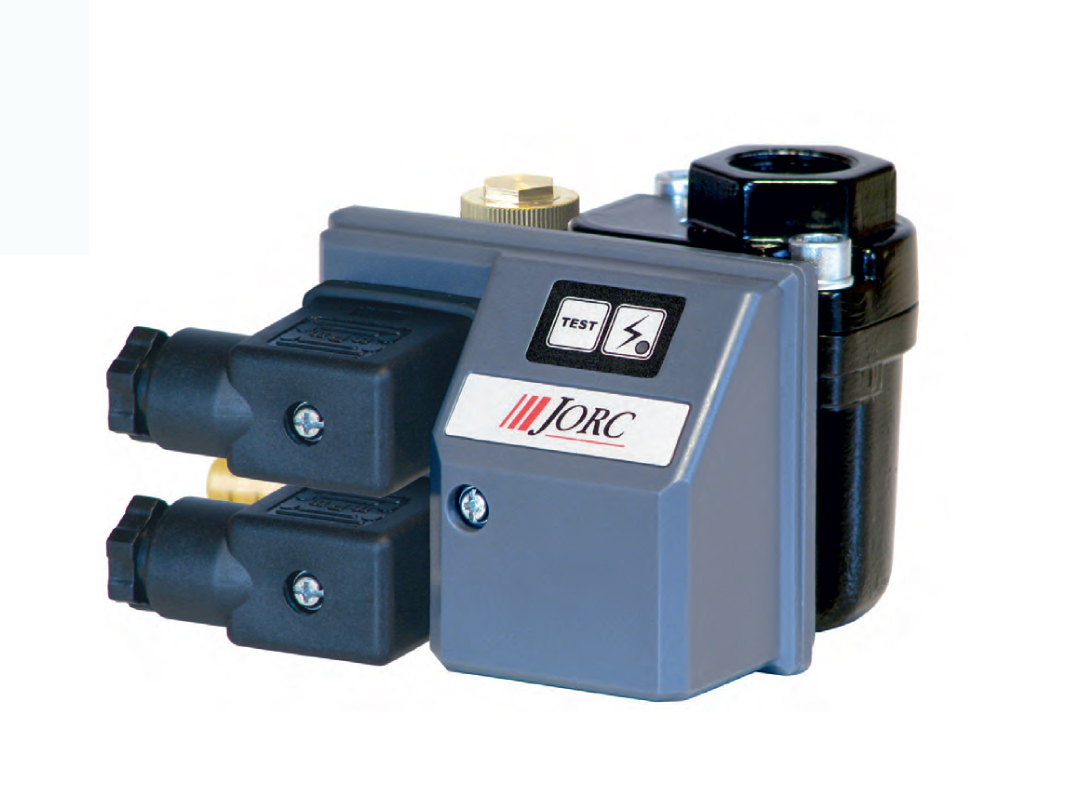 This incredibly compact zero air loss drain, with its internal mesh debris strainer, offers you a reliable draining solution for compressed air systems up to 10 m³/min. (350 cfm) compressor capacity.
If you are preparing your new 2020 price lists and/or literature, then you might wish to contact us for further details on this particular product development, so that you can include this exciting new feature in your own marketing campaigns.
Embrace energy saving products!
Let's not forget the ecologically green contribution that we are all working towards!
Off compressed air lines when compressed air is not being used
Detect compressed air leakages with the LOCATOR and install AIR-SAVERs to automatically shut the NUFORS-CR (that do not require electricity to operate)
loss drains such as the KAPTIV-CS, KAPTIV-MD and MAGY's or JORC's level sensing drains such as Important energy saving steps can be realised by replacing condensate drains with JORC's zero air added products.
You too can enjoy the financial gains by offering value-added sophisticated energy saving products to your customer, which makes financial sense for them as well. As of July 2019, energy saving legislation has been in force for companies to provide information on their energy saving measures. The Dutch government implemented these new legislations to meet the new global climate agreement goals.
The KAPTIV-CS A3/A4 external alarm feature explained!
The KAPTIV-CS is supplied with a voltage free alarm feature and can be connected to an external alarm device with its own power supply. The smart alarm feature is designed to The smart alarm feature is designed to drains' outlet. Should the drain discharge 20 times consecutively (20 times without a pause), then the alarm cycle will automatically kick of the in (see Section 1 of the diagram below).
Possible reasons for the drain to cycle more than 20 times can be:
Debris (rust) particles blocking the integrated mesh strainer;
Debris blocking the valve orifice;
The condensate outlet is kinked or blocked preventing the condensate from leaving the drain.
If the alarm has been activated, the drain will open for two times and run a diagnostic cycle (see Section 2 of the diagram below). After the alarm cycle, the alarm will be deactivated automatically and the drain will return back to its normal operation. If the cause for the alarm has not been resolved, the drain will repeat the alarm cycle.
Alarm contact option = Normally Open (N/O). Normally open contacts, closed when in alarm phase.
Alarm contact option A4 = Normally Closed (N/C). Normally closed contacts, open when in alarm phase.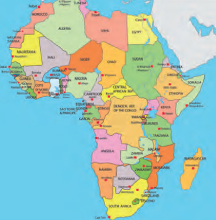 Tricks of the Trade
Question:
I would like to send JORC a condensate sample for analyses, unfortunately condensate is class edas hazardous waste and we are not able to send it to JORC from certain countries. Does JORC offer a solution?
Answer:
We offer a laboratory test kit that helps you to select the correct element type (standard, KA or PG) and also demonstrates that the filter material will separate the hydrocarbons from the condensate. With the condensate-check-list information you can predetermine which separator model, combined with the correct element type will do the job, guaranteed! The test is quite simple and a detailed instruction manual is provided. Additional technical support from the JORC team is obviously always available.
TIMES QUOTE

The one who says it cannot be done should never interrupt the one who is doing it. JORC Industrial is a global condensate management specialist of Dutch origin offering condensate drains, oil/water separators and air saving equipment to distributors, dealers and OEM's in more than 100 countries. JORC Industrial is dedicated to setting the standard in helping its customers manage their condensate management requirements.
JORC Products Available:
FLUIDRAIN, FLUIDRAIN-COMBO, FLUIDRAIN-QUICK-SET, D-LUX, EZ-1, PURO MINI, DISTRIBUTOR, LOCATOR, LOCATOR-EV, AIR-SAVER, MAGY, MAGY-UL, SEPREMIUM, TEC-11, TEC-44, NUFORS-CR, KAPTIV-CS, KAPTIV-MD, PURO-CT, KAPTIV-CS-HP-S-500
JORC products no longer available (some product names are still in use for our North American market): SMART GUARD, SMART GUARD PRO, OPTIMUM, COMBO, COMBO-QUICK-SET, XP, TEC-22, TEC-33, ENVIRO, PURO, PURO MIDI, PURO GRAND